This is where we talk about us for once.
Our team unites around 100 motivated people, from all age groups and all continents, as well as with different competencies: Geneticists, scientists, bioinformaticians and technical assistants. For more than 20 years we have been offering diagnostics for all genetic questions. We were there when genetics entered routine diagnostics. Every day we experience how dynamic this field is. And that we still do not have an answer to every question of genetics. But that doesn't stop us from striving every day to know more tomorrow than today. We can currently offer more than 1000 analyses for every medical specialist group. And we are continuously expanding our offer. We also advise people seeking advice and their families in our genetic consultation hours.
Do you have any questions about our diagnostic services? Then feel free to call us or write to us:
Phone: +49 6132 781 240
Mail: info.genetik@bioscientia.de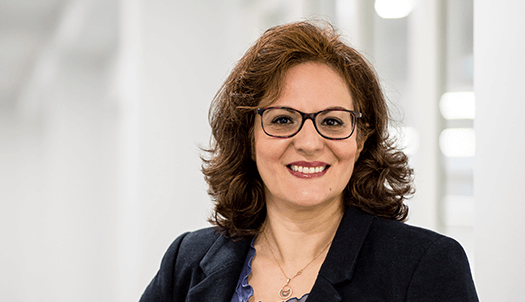 "Supporting people …
in their individual life situations and helping them to make decisions has led me to become a geneticist."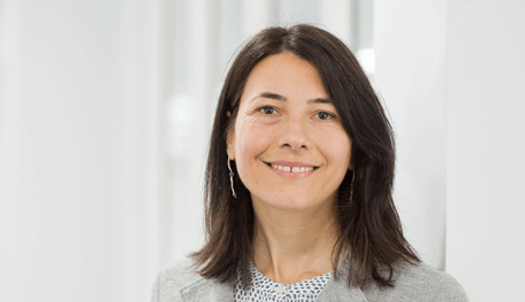 "Detective work ...
that's a good way to sum up our job. Every day we look for triggers for rare diseases. Patients often wait many years until they have a clear diagnosis. To make a contribution to being able to help these people is what drives me on."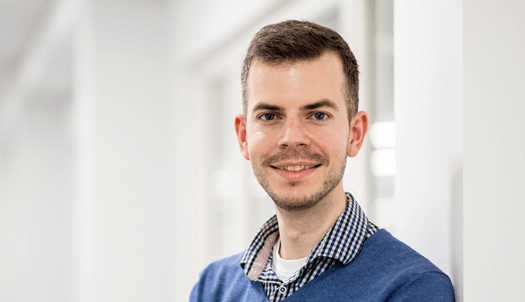 "I run diagnoses every day. As a bioinformatician ...
Bioinformatics plays a decisive role in human genetics. Only intelligent solutions allow the diagnosis of numerous genetic variants. Bioscientia attaches great importance to offering diagnostics independently and at the highest level. This is why we do not use commercially available IT solutions, but develop them ourselves on a daily basis. So that you achieve the best possible results. Have you become curious? You can find out more about my tasks in this interview."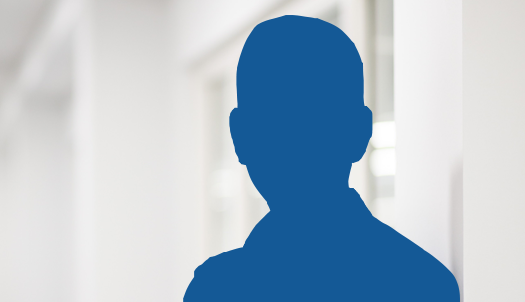 "There is some space here ...
You want to see your face here? Take a look at our vacancies."